Eagle Lifestyle
Pure Filtered Water for your Home and Business
We've been in the water purification Business for over 26 years 

continually using extensive testing and  measuring products and systems helping families and businesses with their water quality problems.  We know what the highest performing components are, we know what works. This is why we can offer you a comprehensive guarantee.
My Name is Michael Jeffery my passion is to ensure all residents living in the areas from the Gold Coast through to Brisbane, Sunshine Coast to Wide Bay and the hinterland of Sunshine Coast to Kingaroy with a superior knowledge in all aspects of water purification. This includes domestic rural and commercial applications.
Operating a completely fully stocked  mobile unit you will never have to leave home to have better tasting water. Our unit is used for installations, sales and servicing, it takes the hassle out of obtaining a constant supply of purified water for your families protection. Our showroom is completely stocked with the latest quality products available on the market in Australia today.  Drop in to the Fishermans Rd store in Maroochydore to check out, by touching and feeling the quality that needed to provide great tasting water. Furthermore checkout out product range here to see the Single Bench top Units, Under sink Single & Twin setups including the range of cartridges needed to give constant supply of quality water for the family. View the Commercial & Domestic water coolers, Alkalinises and Reverse Osmosis systems.
So what are you waiting for!
Give us a call on FREE CALL 1800 032 453
Servicing Areas


Gold Coast, Brisbane, Sunshine Coast, Cooloola Coast,

Fraser Coast, Wide Bay Burnett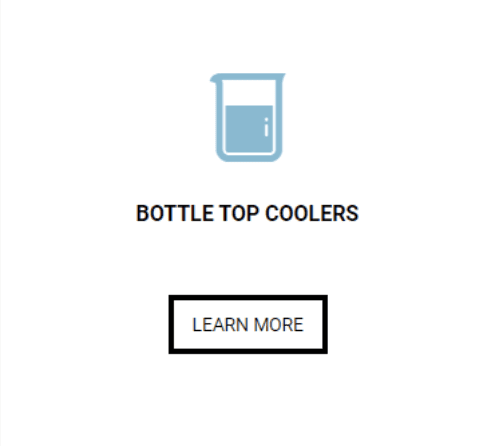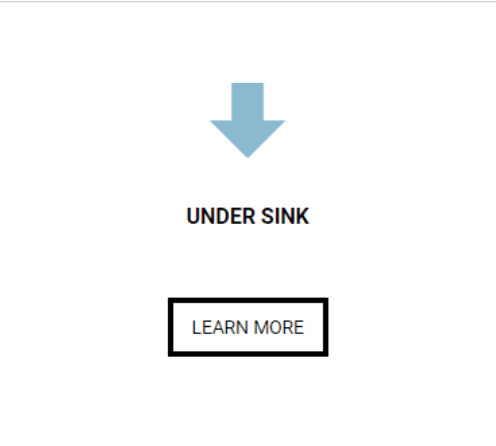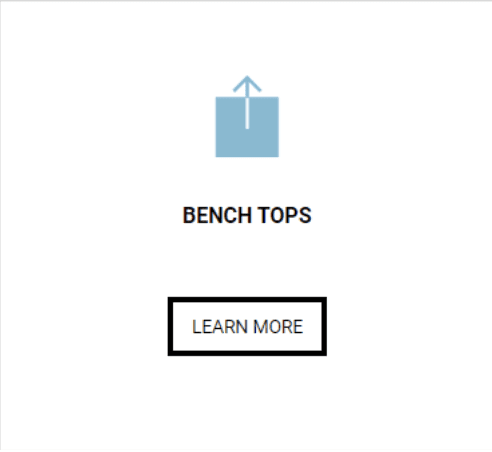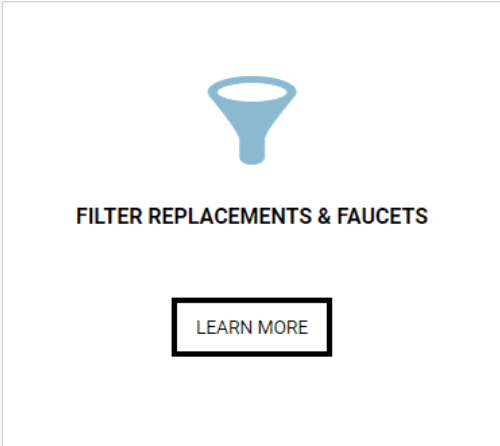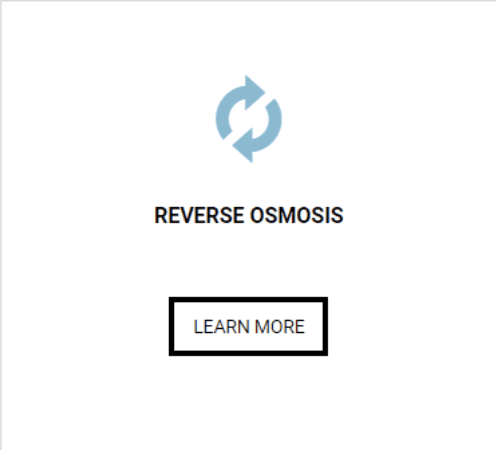 Some Facts You Don't Want to Hear
In one of our surveys we learnt that, due to many reasons, 85% of water filters that were maintained by the people that owned them, performed to a very low standard.
Even a high percentage of professionally maintained filters performed way below a standard that we feel is acceptable.
With our support this will not happen to you.
When you purchase your filter from Eagle Lifestyle you don't only buy a quality product, you also buy the full support of our team.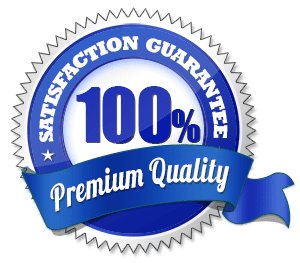 A team genuinely concerned with the health and wellbeing of you, your family and staff.
This is why we can offer you a comprehensive guarantee.

Our local water supply may look clean when you see it out of the tap, unfortunately it's deadly chemical cocktail of hydrocarbons, herbicides, pesticides, industrial chemicals, heavy metals, chlorine and fluoride not to mention dissolved fumes and rubber particles from cars with sludge, rust, & sediment.
Staying healthy and fit in this world today as nature intended, is pretty hard with all the preservatives and chemicals in our food, including pollutants in the air.
How can we flush all these pollutants from our bodies when the water we are using contains the very same poisons that we want get rid of.
It's a big ask to flush these toxins from our bodies when our drinking water carries the pollutants too.